About Us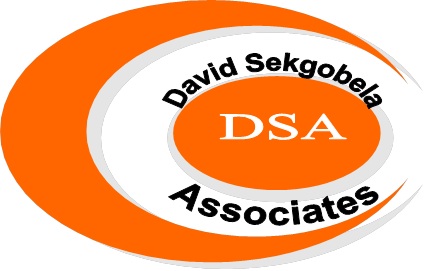 DSA is a transport advisory and project management firm owned and managed by professionals whose level of exposure and experience qualifies them over a wide range of projects in transport, business, and project management.
OUR VISION
To be a key player within the transport sector that will develop and grow to contribute towards growing the economy by the creation of employment opportunities.
OUR MISSION
To provide innovative transport advisory services and sustainable solutions to our clients, and develop into a highly reliable business concern that best serves the needs of the client.